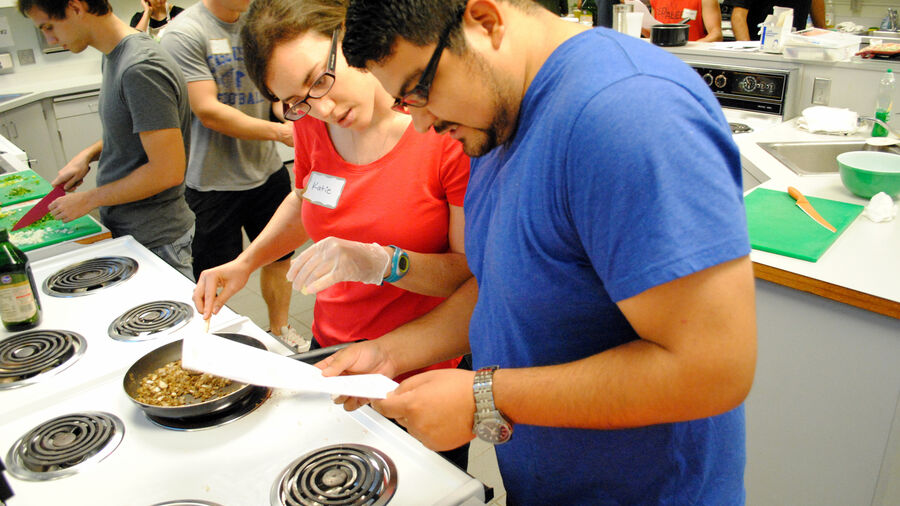 Students may pursue either a Bachelor of Arts (BA) or Bachelor of Science and Arts (BSA) in Human Ecology.
Declaration Requirements
Show
Prospective University of Texas at Austin students should visit UT Admissions to learn about the application process and how to declare a major.
How to Declare
Show
Step 1: Internal transfer students must apply to the College of Natural Sciences prior to completing 60 hours or four long semesters at UT. Applications are due to the College of Natural Sciences in the spring. Learn more about the college's internal transfer requirements.

Step 2: Once accepted into the College of Natural Sciences, all students will start as entry-level human ecology majors until they successfully complete the entry-level requirements.
Required Courses
Show
For information on required courses, students can view the human ecology degree plans.
Specializations
Show
Departmental Honors are available for HE majors via the Departmental Honors program in the departments of human development and family sciences, nutritional sciences and textiles and apparel.