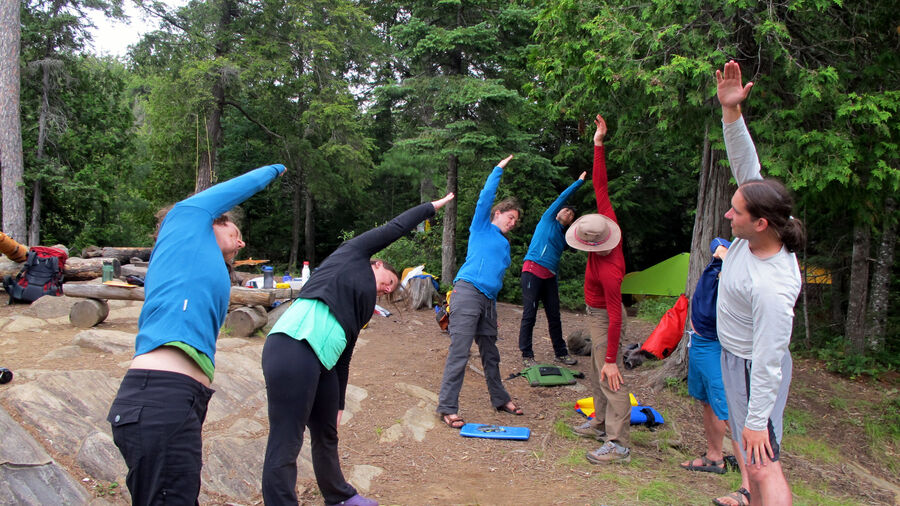 The United States and the state of Texas face a workforce crisis in public health.
To help meet workforce shortages in our state and nation, the College of Natural Sciences developed a Bachelor of Science degree in Public Health designed to prepare graduates for entry-level positions in public health and equip them to pursue certificate and graduate degrees in the field.

The public health major suits a variety of students, such as those interested in health careers and in dual degree programs (e.g. medicine and public health). The mission of public health is to preserve, promote, and improve the health and well being of populations, communities, and individuals. To fulfill this mission, we foster collaborations among public health and the health professions in education, research, and service. Learn more about potential careers and research the field of public health through publichealth.org.
Declaration Requirements
Show
Prospective University of Texas at Austin students should visit UT Admissions to learn about the application process and how to declare a major.
How to Declare
Show
Step 1: Internal transfer students must apply to the College of Natural Sciences prior to completing 60 hours or four long semesters at UT. Applications are due to the College of Natural Sciences in the spring. Learn more about the college's internal transfer requirements.

Step 2: Once accepted into the College of Natural Sciences, all students will start as entry-level public health majors until they successfully complete the entry-level requirements.
Skills
Show
Public health is a field that offers an abundance of job opportunities to suit a variety of interests and skills. Whether you are more interested in crunching numbers, conducting research, or working with people, there is a place for you in the field of public health. Recent college graduates and those that have been in the field for years have something to offer and to gain in this field. Public health is ideal for those that gain satisfaction knowing that they are working to improve the lives of others.