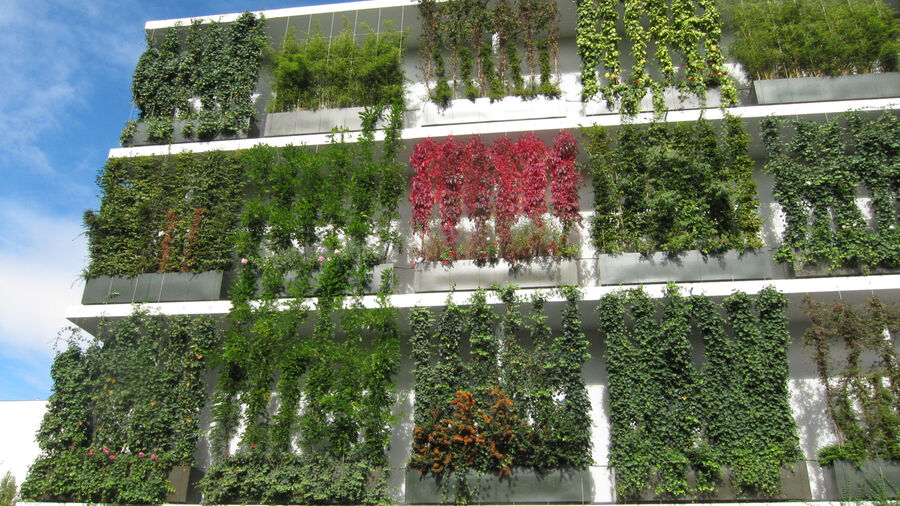 Sustainability involves protecting our natural environment, and respecting human rights and cultural diversity, while reducing poverty and promoting the general welfare.
The Sustainability major prepares students to engage in key problem-solving frameworks for addressing these interrelated economic, technological, and environmental challenges.

Coursework is interdisciplinary and students take classes in a variety of subjects, including, but not limited to GRG, ECO, GOV, CMS, ANT, and many others. Coursework is grounded in the Liberal Arts and students will look at issues of policy, ethics, and social justice as they pertain to sustainability.
How to Declare
Show
To declare, students should make an appointment with the academic advisor. Once a student has met with the advisor, they will need to fill out a college change form through the Liberal Arts Dean's Office. For more information, visit the student affairs page on how to declare a major.

Prospective University of Texas at Austin students should visit UT Admissions to learn about the application process and how to declare a major.
Required Courses
Show
There are 39 hours of major requirements. Students must also complete all university core and liberal arts requirements.
View the Sustainability degree plan and course list.
Specializations
Show
Every major requirement provides multiple course options, so students will really be able to create their own academic experience. Within the major options, students will choose a thematic concentration in one of three areas and choose courses from those respective lists.
Skills
Show
Students in this major will receive a broad-based liberal arts education while focusing on issues related to sustainability from multiple perspectives. Through the coursework, students will acquire practical and useful skills such as oral and written communication, research and writing, critical thinking and problem solving, cultural competency and working in groups. Students also must complete an internship experience, which will help with preparing students for the job search process while gaining hands-on experience in the field.