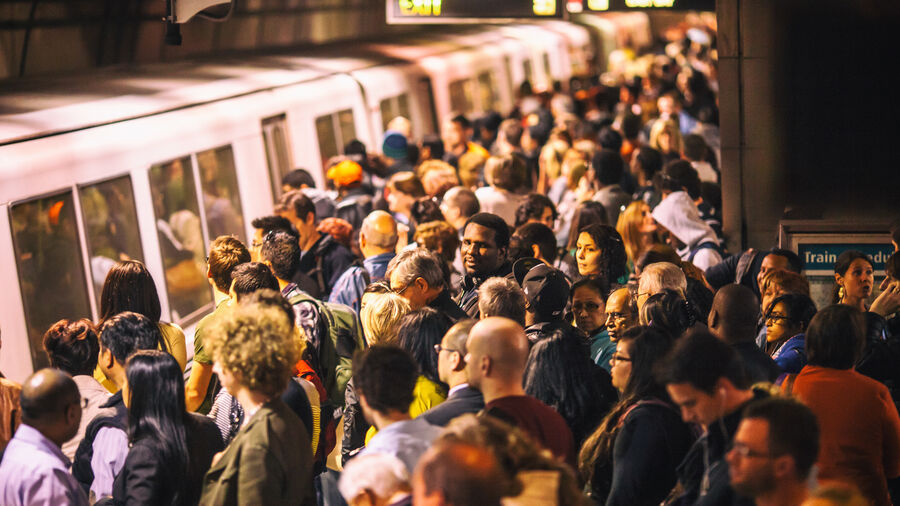 Sociology is the study of how people live together and how their lives are structured by social institutions, culture, and history.
Sociologists are interested in the causes and consequences of social phenomena such as social inequality, racism, changing family structures and gender roles, white-collar and violent crime, mental and physical illness, the aging of the population, and much more.

Students of sociology do not study individuals as isolated beings. Instead, they study people within the larger cultural, social, and political contexts that influence their behavior. The Department of Sociology places a tremendous value on our core training in sociological theory as well as research methods and statistics.
Declaration Requirements
Show
Prospective students should visit UT Admissions to learn about the application process and how to declare your major.
How to Declare
Show
Undergraduates currently enrolled at UT who wish to major in sociology must first meet with a sociology advisor. There is no formal application process; students can schedule an appointment with an advisor by calling (512) 232-6348.
Required Courses
Show
Visit the sociology degree plan to view all required courses for the sociology major in the College of Liberal Arts. View course descriptions of current sociology courses. SOC 317L, or an approved substitution, is prerequisite for SOC 317M. All upper-division courses require upper-division standing; see the FAQs for additional information.

The sociology major requires 27 hours of coursework with 18 hours in residence. This means up to 6 hours can be taken as transfer coursework (or via correspondence). SOC 302 and SOC 317L have non-UT transfer equivalents and can be taken elsewhere. The department does not accept SOC 317M (Social Research Methods) and SOC 379M (Sociological Theory) taken at other institutions; these courses MUST be taken in residence.
Beginning with 2016 catalogue, students are required to take 30 hours of SOC.
Personality
Show
Sociology majors have a curiosity about the human experience from a variety of different perspectives. They are driven to find the big answers to even bigger questions such as: "What causes crime? Who succeeds and why? Why do people engage in altruism - or conversely - commit acts of violence against one another?" (Sweet & Rothenberg, 2008)


While no one personality is more suited to sociology than another, students who are civically and socially minded are well suited to the practice of sociological imagination. Whether you are an exploratory prospective student, a student thinking about a second major, or a pre-med student preparing for the MCAT, consider taking SOC 302, The Introduction to the Study of Society. This introductory course will alter your worldview and may help you discover a new path in sociology!
Skills
Show
Sociology provides a foundation for the work force and graduate study in a wide range of fields including law, business, social work, medicine, public health, public administration, and sociology.

Sociology majors will acquire the following foundational skills:
Qualitative and quantitative research and data analysis
Critical thinking skills
Effective verbal and written communication
Global and historical perspective about various cultures, groups, and societies; social issues; and policies