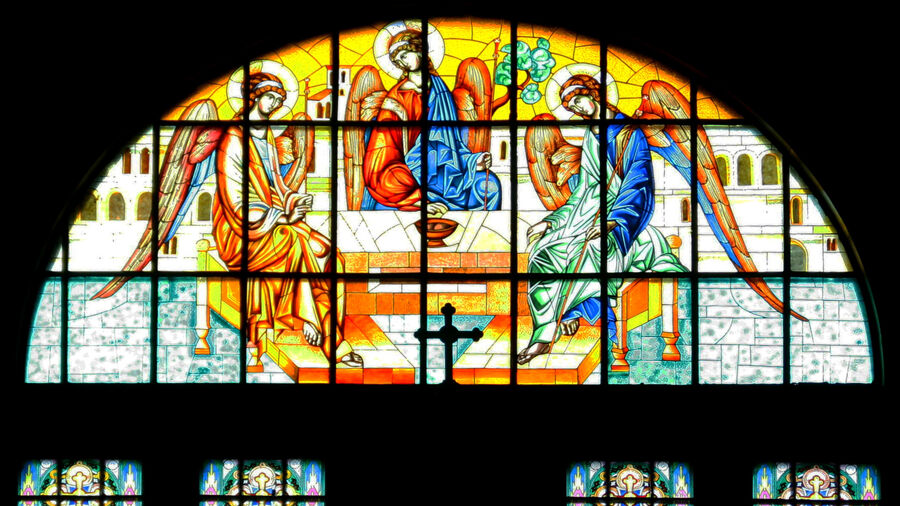 Religious Studies encompasses historical, literary, social, and scientific approaches to the study of religion. It explores the nature of religion as a system of human thought and practice, the ways in which religions influence human identity and culture, and developments within religious traditions.
The academic discipline of religious studies seeks neither to make students religious nor to discourage religious beliefs and practice; rather, religious studies focuses on understanding religion as a dimension of human identity and culture.
Students earning degrees in Religious Studies will investigate the interaction of religious beliefs and practices with the world's political, social, cultural, and economic developments. They can explore the ritual and symbolic aspects of religion, investigate the formation of the world's major religions, and examine religion's socio-political characteristics. Still other courses look at religious ideas in their historical contexts or investigate the various approaches to the study of religion.
Declaration Requirements
Show
Prospective University of Texas at Austin students should visit UT Admissions to learn about the application process and how to declare a major.
Specializations
Show
The Department of Religious Studies offers courses in four areas of specialization:
Area I: Religions of Asia
Area II: Religions of Europe, the Middle East, and Africa
Area III: Religions of the Americas
Area IV: Approaches to the study of religion and comparative studies of religion
Students take at least one course in each area and then select a primary area from any of the four listed above.
Skills
Show
A degree in religious studies is beneficial for students seeking careers in government, law, medicine, social services, journalism, the ministry, academics, or any other field which values critical thinking, an ability to communicate clearly, and a sensitive awareness to cultural variation. By analyzing religion as a dimension of human identity and culture, Religious Studies prepares students to be educated citizens in a diverse and pluralistic society.