Radio-Television-Film
Major in the Moody College of Communication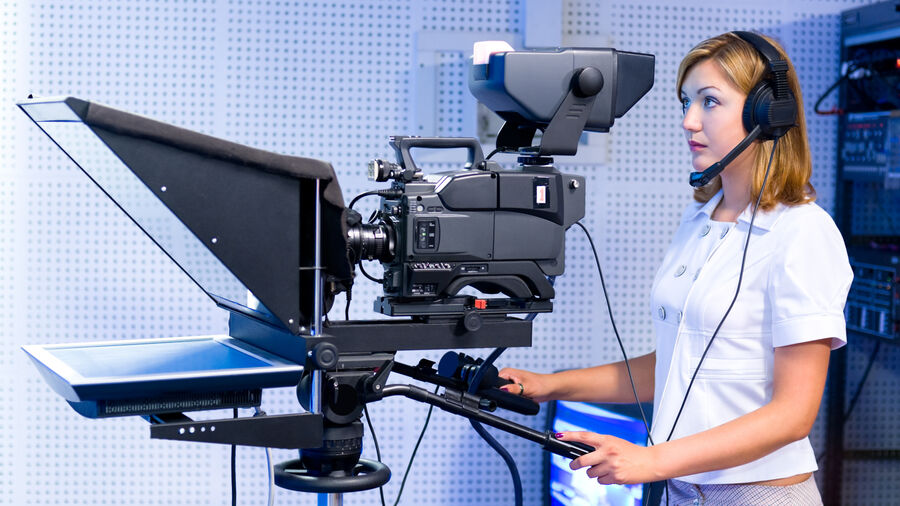 The Radio-Television-Film (RTF) undergraduate program is one of the most dynamic and highly regarded media programs in the country.
Its diversity of courses in production, digital media, screenwriting and media studies are a unique characteristic of the undergraduate program.

Many RTF students participate in internships with both independent and big-budget film production companies, as well as with radio and television stations, video game and web design companies, and a variety of other media institutions.
Declaration Requirements
Show
Prospective University of Texas at Austin students should visit UT Admissions to learn about the application process and how to declare a major.
How to Declare
Show
Current UT students interested in transferring to the Moody College of Communication can learn more about application deadlines, requirements, and information sessions on the internal transfer website.
Personality
Show
RTF majors are creative, curious, driven, energetic, organized, and original. They are attentive to details and passionate about media studies and production.
Skills
Show
Undergraduate students in RTF learn a broad range of media production and screenwriting skills and examine a variety of media issues, including critical and cultural studies, communication technology and policy analysis, international communication, gender and sexuality issues, ethnic and minority studies, and more. Students graduate with a solid education in skills and theory, technical and historical knowledge, and creative and critical abilities.