Physical Culture and Sports
Major in the College of Education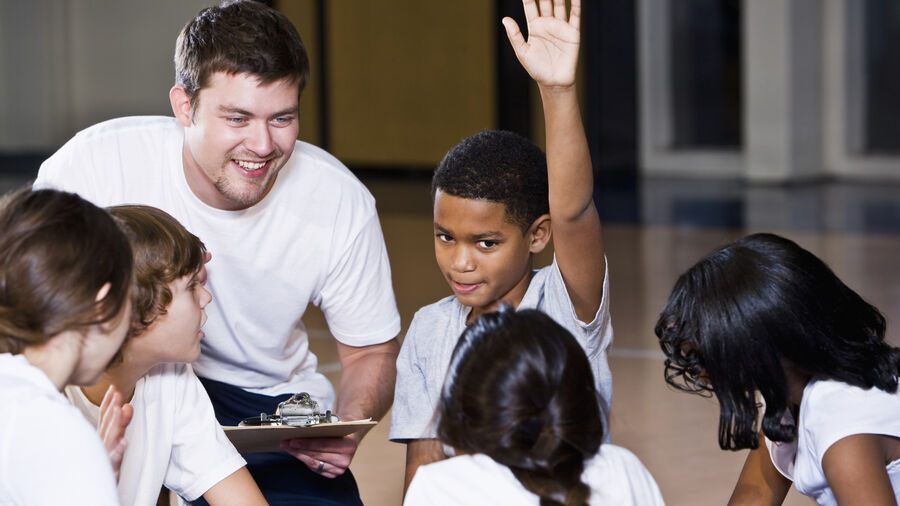 The physical culture and sports major in the College of Education is designed to prepare students for a diversity of careers or graduate school in fields such as sport history, sport sociology, sport philosophy, sport psychology, journalism, and/or careers related to a humanities/social science approach to sport and exercise.
Examples of careers include journalistic writing, youth sport development, facilitating health promotion programs, public relations work, governmental and sport agency work, community outreach work, and coaching outside the public schools.
Declaration Requirements
Show
Prospective University of Texas at Austin students should visit UT Admissions to learn about the application process and how to declare a major.
How to Declare
Show
The College of Education has established specific GPA requirements that current UT students must meet in order to transfer into the department. View the Department of Kinesiology and Health Education internal transfer policy for additional information.

Required Courses
Show
View a degree plan to see the required courses for the Bachelor of Science degree in Kinesiology and Health Education Physical Culture and Sports major.
Specializations
Show
Students are required to complete a certificate, minor, track or one of the Department of Kinesiology and Health Education's six specializations available to kinesiology and health students.

Any of the following specializations are suitable for this major:


Coaching
Community Health and Wellness
Disability Studies
Health Fitness Instructor
Medical Fitness and Rehabilitation
Strength & Conditioning Coaching
Personality
Show
Students in physical culture and sports typically describe themselves as a having a passion for sports and everything that sports entails. They are ambitious and interested in writing and research, have goals to attend graduate school, and foresee themselves in one of the career paths mentioned above.
Skills
Show
Students in this major tend to develop keen analytical skills. Physical culture and sports students should have a passion for studying the history and culture of sports. They will need to be prepared to conduct research via the internet, journal articles, and other materials found in the H.J. Lutcher Stark Center for Physical Culture and Sports (NEZ 5th floor). They must also have strong writing skills, as some of the cognate/major courses are writing intensive courses.