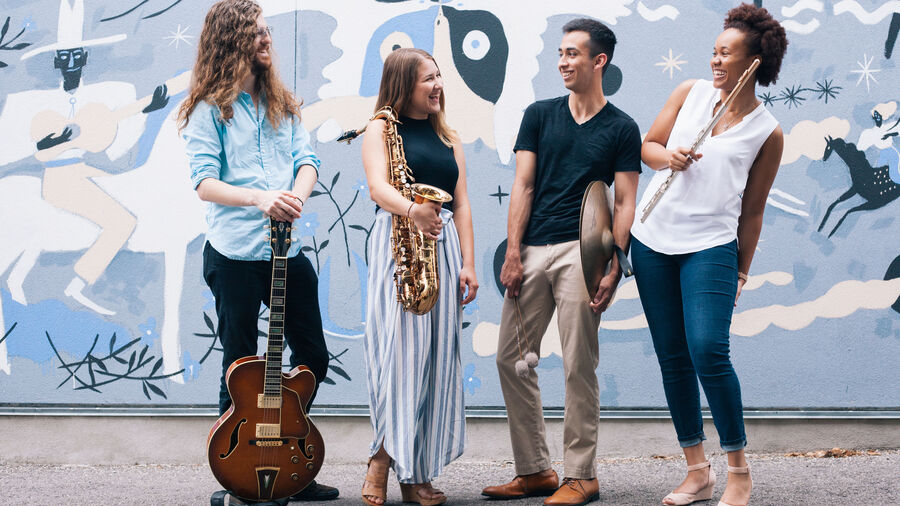 The Butler School of Music prepares students for productive careers as performers, teachers, composers and scholars, and for satisfying lives as informed and responsible members of a democratic society.
While preserving the best of traditional education in music, the Butler School seeks to prepare students for the changing realities of the modern world through engagement with diverse musical traditions, community outreach and new technologies that can be used creatively to further the art of music. The Butler School of Music offers Bachelor of Music degrees in Performance, Music Studies, Jazz and Composition, as well as a Bachelor of Arts in Music degree.
Students pursuing majors outside of the Butler School of Music may be interested in auditioning for an ensemble, taking non-music major performance lessons, or registering for a music course.
Declaration Requirements
Show
Prospective University of Texas at Austin students should visit UT Admissions to learn about the application process and how to declare a major.
How to Declare
Show
All prospective Music majors are required to apply to the Butler School of Music and complete an audition. The Butler School of Music accepts applications for fall semesters only.
Detailed application requirements are available on the Freshman, External Transfer, and Internal Transfer & Simultaneous Major webpages. Inquiries may be directed to the Assistant Director for Admissions in the Butler School of Music.
Current UT students interested in pursuing a music degree are encouraged participate in Butler School of Music ensembles, non-music major performance lessons, and music courses during the application process.
All students are encouraged to attend Butler School of Music events to view current student and faculty work. A few events may be viewed on our Live Stream.