Management Information Systems
Major in the McCombs School of Business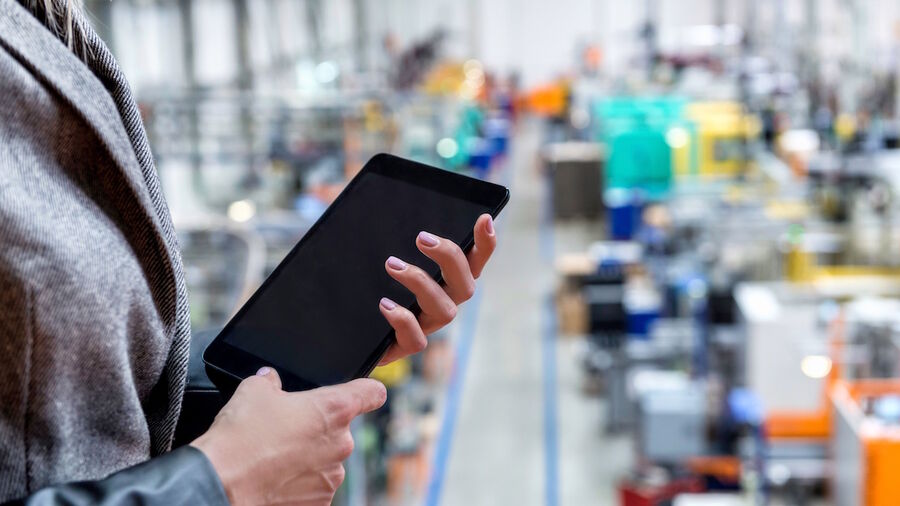 The mission of the Management Information Systems (MIS) Bachelor of Business Administration (BBA) program is to develop leaders who leverage information technology for strategic business value.
Our success in achieving this mission is clear. The program has been recognized for many years by U.S. News and World Report as the #1 public MIS program in the nation.
MIS is the design and management of information technology (IT) for an organization. It focuses on the best way to enable the organization to meet its goals and business challenges. MIS students first learn the current business processes and then analyze how to improve the processes using IT. The purpose of MIS is to analyze, design, develop, and implement information technology strategy to solve business problems.
As e-business transformation and rapid technological innovations encompass the business landscape, MIS graduates must learn to manage constant change. The UT MIS Program connects with this reality. Grounded in an environment that nurtures innovative thinking and leadership, MIS graduates think strategically and deliver real business value.
There is a broad spectrum of excellent opportunities for MIS majors. All businesses need individuals who understand information technology and how to use it to solve business problems for competitive advantage. The strength of an MIS major lies in his/her ability to work with managers and users in an organization to develop, implement, and manage the information technology infrastructure. Also, their role is to establish the organization's technical strategy and planning. MIS majors develop excellent communication, leadership, and project management abilities.
Declaration Requirements
Show
Prospective University of Texas at Austin students should visit UT Admissions to learn about the application process and how to declare a major.
How to Declare
Show
Undergraduates currently enrolled at The University of Texas at Austin who wish to change to a Business major need to apply for an internal transfer. McCombs School of Business accepts students for the fall semester, only. Students are encouraged to attend an internal transfer information session and check their eligibility to apply through the McCombs Internal Transfer website. Find out more about the internal transfer process, including the procedures, requirements to apply, historical summary of acceptance, and additional opportunities.
Required Courses
Show
View the School of Business undergraduate degree plans to learn more about the required courses for the Management Information Systems major. View the course offerings page for up-to-date information on management courses offered through McCombs.
Specializations
Show
Management Information Systems does not specifically offer 'tracks' within the major. However, students can concentrate in either the analytical side or technical side of MIS by taking specific classes.
The analytical side deals more with aligning a business's information technology strategy to the overall business strategy. This concentration is for students who want to take on a more interactive role, as they would act as a medium between the IT department and the other business departments.
The technical side deals more with configuring networks and developing software and programs. This concentration is for students who are confident in their computer and coding skills.
Personality
Show
Students within Management Information Systems are similar to students within the McCombs School of Business: motivated, passionate about what they do, personable, intelligent, and competitive. People may have the perception that MIS students are shier, since they may be labeled as the "techies." However, this description is far from the truth. MIS students must keep an open mind and open ear since they interact with so many people in different areas of expertise.
Skills
Show
Analytical and technical skills
Ability to examine problems/issues from different angles
Enjoy utilizing technology to increase production, efficiency, and customer satisfaction
Interpersonal communication skills
Ability to apply knowledge on information technology to the greater benefit of the company
Ability to educate others about computers and relevant processes
Ability to function as project leaders in the workplace as visionary individuals
Creative problem solving and analytical skills