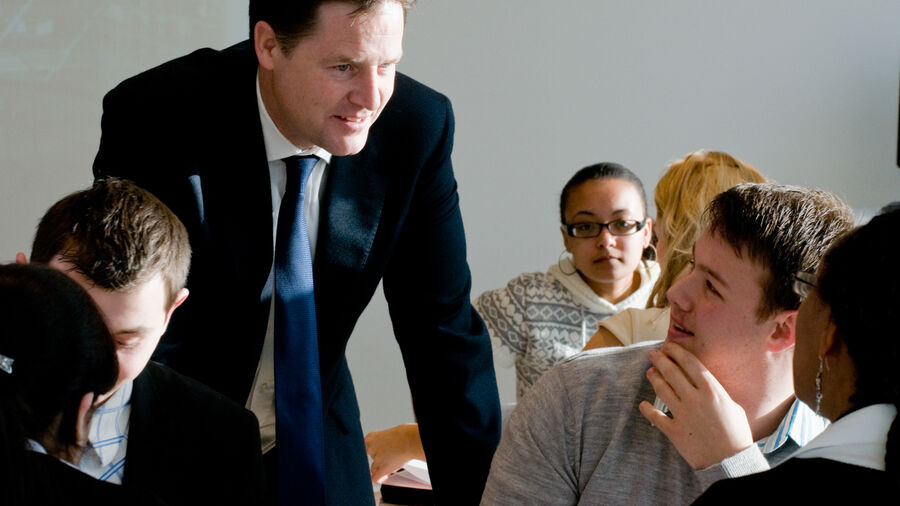 The Department of Management offers courses in such areas as consulting, change management, human capital management, strategy, and entrepreneurship.
Students may choose from the available courses to customize a major in general management or follow the focused curriculum in consulting and change management.
The major objective of the of the general management track is to train broadly competent administrators for service in a wide variety of organizations - public or private, product- or service-oriented, profit or not-for-profit. To accomplish this basic objective, the program offers the student the opportunity to acquire knowledge about the management of human and physical resources and to acquire skills useful in the management of any organization.
The consulting and change management track is designed to prepare students to become leaders in consulting firms, firms which require consulting advice, and firms implementing important changes. From time-to-time every organization experiences the need to renew its ability to compete and often uses external advisors to assist in the process. These consulting processes often involve extensive analyses of the firm's competitive position, capabilities, organizational processes, culture, etc. Once a new direction is developed the process of implementing the changes must be managed.
Declaration Requirements
Show
Prospective University of Texas at Austin students should visit UT Admissions to learn about the application process and how to declare a major.
How to Declare
Show
Undergraduates currently enrolled at The University of Texas at Austin who wish to change to a business major need to apply for an internal transfer. McCombs School of Business accepts students for the fall semester, only. Students are encouraged to attend an internal transfer information session and check their eligibility to apply through the McCombs Internal Transfer website. Find out more about the internal transfer process, including the procedures, requirements to apply, historical summary of acceptance, and additional opportunities.
Specializations
Show
The management degree offers two tracks:
General Management
Consulting and Change Management
Personality
Show
Students in this major are extremely driven and compassionate since their main focus is to make the best decisions for a company and the team members involved. Management majors tend to have a greater desire to lead and be keenly aware of individual and team strengths and weaknesses. Also, students in this major often do very well in public speaking and interacting with others. A student majoring in management must know when and how to step up and make changes when things are not going the right way without jeopardizing team morale.
Skills
Show
Ability to work in groups and contribute as team player
Decision-making skills, especially under pressure
Leadership skills
Interpersonal communication skills (one-on-one and in groups)