International Relations and Global Studies
Major in the College of Liberal Arts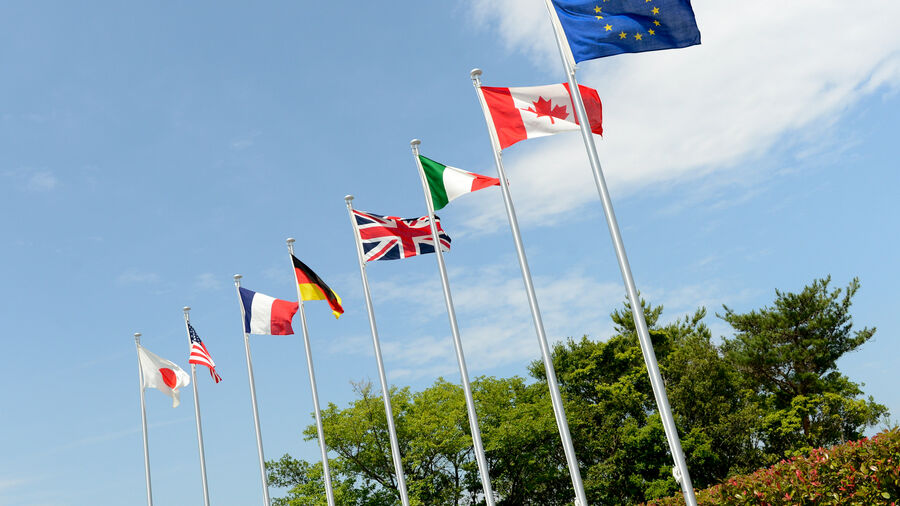 The international relations and global studies (IRG) major prepares students to make effective decisions as citizens of an interconnected world; encourages global perspectives; and increases students' opportunities to study other cultures in relation to their own.
This interdisciplinary major focuses on relationships and tensions between cultures or regions by linking issues, approaches, contexts, and sources of knowledge in new ways. IRG majors learn to think critically about key issues in the field and develop aptitude in the areas of political awareness, economic understanding, cultural competency, international cooperation and problem solving, and global citizenship.
Declaration Requirements
Show
Prospective University of Texas at Austin students should visit UT Admissions to learn about the application process and how to declare a major.
How to Declare
Show
Undergraduates currently enrolled at UT who wish to declare an international relations and global studies major must apply for an internal college transfer. To complete the transfer process, students are required to attend an internal transfer information session, held frequently throughout the semester. Internal transfer students are admitted at the end of the fall and spring semesters.
Specializations
Show
Students narrow their focus by selecting one of four available tracks:
Culture, Media, and the Arts
International Security
Science, Technology, and the Environment
International Political Economy
IRG students will learn about variety of topics with an international focus including: world history, art, culture, communication, economics, the environment, geography, government, science, and technology. Students will also study abroad and acquire advanced language proficiency.
Skills
Show
International Relations and Global Studies students:
Learn to think critically and analytically about ideas, issues, and events that have a global impact
Develop advanced reading, writing, and public speaking skills
Acquire a strong proficiency in a foreign language
Enhance global competencies through area and track studies, and a mandatory study abroad experience