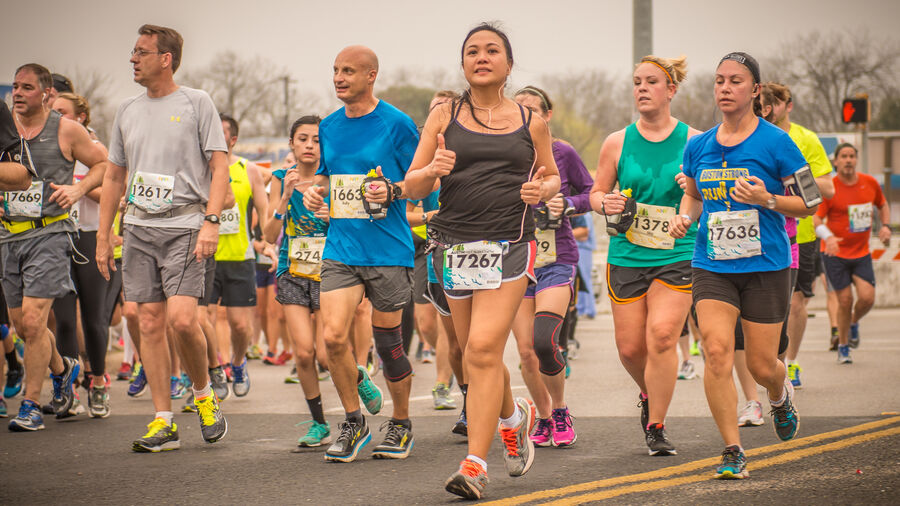 The Health & Society major is an interdisciplinary liberal arts major that explores the broad socio-demographic, cultural, political, and ethical contexts that underlie health behavior, medical care, and health policy.
While focusing on health, students acquire a broad set of perspectives and methods that they can apply to any other substantive area.
Declaration Requirements
Show
Learn more about internal transfer requirements for the Health & Society major.
Prospective University of Texas at Austin students should visit UT Admissions to learn about the application process and how to declare a major.
How to Declare
Show
Current UT students interested in declaring Health & Society must submit an internal transfer application.
Attendance at an internal transfer information session is highly recommended.
Required Courses
Show
In addition to the general degree requirements listed by the College of Liberal Arts, the following courses are required to complete the major in Health & Society.


Foundational Course (3 hours)

Biology (3 hours)

Social/Behavioral Epidemiology (3 hours)

Methods & Statistics (3 hours)

Social Justice & Health (3 hours)

Study Tracks (12 hours)

Capstone (3 hours)


For specific information on required courses, students can view the Health & Society degree plan.
Specializations
Show
Students will choose one of the following tracks, completing 9 hours in their chosen track, and 3 additional hours in a secondary track.


Health & Behavior

Cultural Aspects of Health

Health Care & Economy

Population Health

Students with a UT GPA of 3.0 and a major GPA of 3.5 can choose to enroll in the departmental honors program and complete a two-semester thesis under the supervision of a faculty member.
Skills
Show
Health & Society students are interested in questions such as:

Why is there such social and geographic variability in health patterns?
How do we define "health" in any given cultural and historical context?
What are the consequences of ill-health for individuals and societies?
How can we go about promoting health in an ethically and fiscally responsible manner?