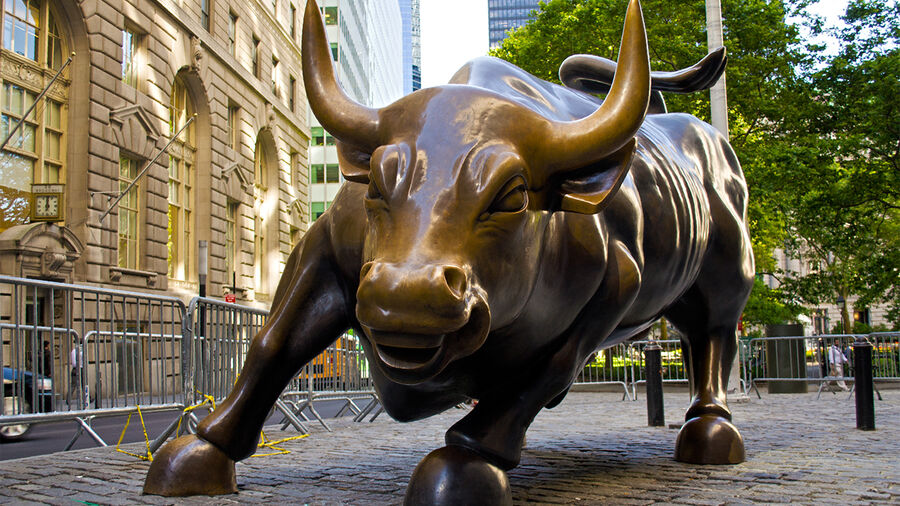 Economics can actually be defined a few different ways: it's the study of scarcity, the study of how people use resources, or the study of decision-making.
Economics often involves topics like wealth, finance, recessions, and banking, leading to the misconception that economics is all about money and the stock market. Actually, it's a much broader discipline that helps us understand historical trends, interpret today's headlines, and make predictions for coming decades. Economics is first and foremost a social science. It is a broad major in the social sciences and covers many areas of study that have applications in virtually every industry and institution. Read what the American Economic Association has to say about what economics is and what your future career can be.
Declaration Requirements
Show
There is no separate application to the Economics major. Prospective University of Texas at Austin students should visit UT Admissions to learn about the application process and how to declare a major.
In addition to standard UT-Admissions requirements, first semester freshmen must be calculus-ready.
Specializations
Show
The Business Economics Option Program (BEOP) is designed for economics majors who are interested in business, particularly accounting and finance. The BEOP provides access to a set of restricted accounting and finance courses in the Red McCombs School of Business, for completion of a minor in Business Administration, Accounting, or Finance.

Students in the ECON-MPA Path earn a B.A. degree in Economics and a Master in Professional Accounting (MPA) degree from The University of Texas at Austin. This program enables outstanding undergraduates to complete twelve hours of graduate accounting courses in their senior year toward obtaining a master's degree. View information on the application website for the ECON-MPA Path and CPA Exam Requirements.

The Texas-MSF Bridge Program is designed for high achieving students interested in economics and finance to earn a B.A. degree in Economics and Master of Science in Finance (MSF) degree simultaneously from UT Austin. Students must apply in their junior year, and have some upper division economics coursework and a competitive GPA to be considered. Those accepted to the program are encouraged to complete one of the BEOP tracks as an undergraduate to prepare for graduate work in finance. Learn more.
Personality
Show
Students interested in working directly in the field of economics tend to specialize, and therefore their personality may vary by their particular interests. It is important to note that economists often work alone, writing reports, preparing statistical charts, and using computers, but they also may be an integral part of a research team. Students must be comfortable under pressure of deadlines and tight schedules. They must be flexible, critical thinkers, willing to work around special requests for data.
Skills
Show
Analytical skills
Ability to function independently and collaboratively
Quantitative skills
Proficient in mathematics
Interpersonal communication skills (presenting findings to colleagues)
Critical thinking skills
Ability to examine issue(s) from various perspectives
Ability to work effectively under deadlines