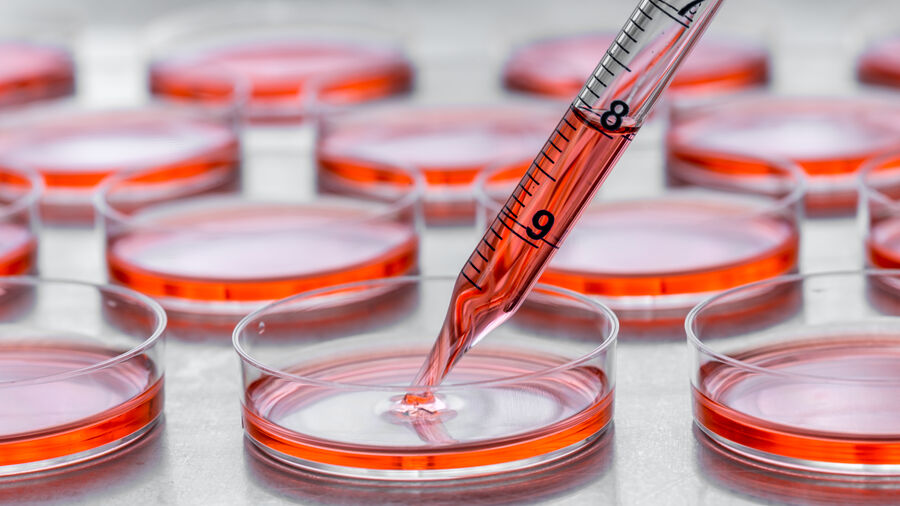 Trent Lesikar
Biochemistry is the study of the chemistry of life.
It combines biology and chemistry to investigate the structure, composition, and chemical reactions of substances in living systems. It includes the disciplines of molecular biology and cell biology, as well as bioinorganic, bioorganic, and biophysical chemistry.

A degree in biochemistry is designed to prepare students for professional careers as biochemists, either upon graduation or after graduate study in biochemistry or a related field. A degree in biochemistry may also serve as the basis for a wide range of career choices in food science, toxicology, pharmacology, physiology, microbiology, and clinical chemistry, as well as the health professions (including medicine, dentistry, and veterinary medicine).
Declaration Requirements
Show
Prospective University of Texas at Austin students should visit UT Admissions to learn about the application process and how to declare a major.
How to Declare
Show
Step 1: Internal transfer students must apply to the College of Natural Sciences prior to completing 60 hours or four long semesters at UT. Applications are due to the College of Natural Sciences in the spring. Learn more about the college's internal transfer requirements.

Step 2: Once accepted into the College of Natural Sciences, all students will start as entry-level biochemistry majors until they successfully complete the entry-level requirements. Learn the difference between the B.S.A. versus B.S. degrees.
Specializations
Show
The biochemistry curriculum provides broad and comprehensive training in modern chemistry, including course work in major sub-disciplines: organic, physical, biological and analytical.

Degree Options:
Bachelor of Science and Arts
Bachelor of Science

Option I: Biochemistry
Option III: Biochemistry Honors (must first be admitted to Dean's Scholars)
Personality
Show
Students generally have a strong mathematical background. They enjoy studying biology and chemistry. Students tend to be observant and curious about the world around them, especially within the realm of science. Take a look at UT's biochemistry-related student organizations.
Skills
Show
Analyzing and evaluating data
Ability to develop ideas and problem solve
Calculating, computing, and applying formulas
Coordinating work with others
Gathering information and conducting research
Laboratory experimentation
Writing and preparing reports