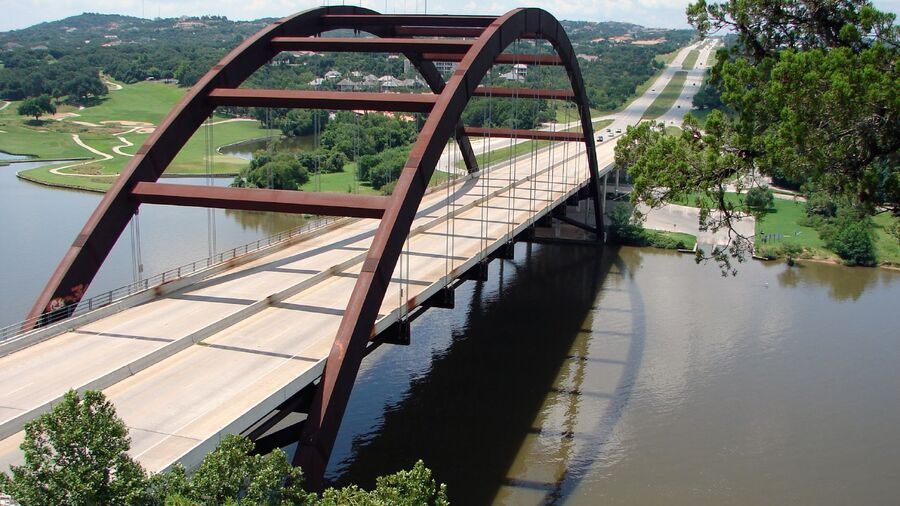 Undergraduate degrees in architecture generally fall into two categories - professional degrees (usually five years in length) and pre-professional degrees (usually four years in length).
The Bachelor of Architecture is a professional degree that is evaluated and accredited by the National Architectural Accrediting Board. This program contains the academic coursework required to pursue internship, and eventually, licensure.
A five-year professional degree, the Bachelor of Architecture features a rigorous design-oriented curriculum with a solid foundation in technology and the history of architecture. The curriculum prepares students for the challenges and demands of professional practice.
Declaration Requirements
Show
Prospective University of Texas at Austin students should visit UT Admissions to learn about the application process and how to declare your major.
For more information regarding declaration requirements, visit the School of Architecture's Freshman FAQ page.
How to Declare
Show
Undergraduates currently enrolled in another college or school at The University of Texas at Austin who wish to pursue a major offered by the School of Architecture must submit an internal transfer application.
Learn more about the internal transfer admissions process and its requirements.
Emphasis is given to strong performance in university courses, especially courses relevant to the degree program to which the applicant is applying. Meeting these requirements is no guarantee for admission.
View the School of Architecture Internal Transfer FAQs to learn more.
Personality
Show
Architecture students are interested in solving actual and theoretical problems in art and science. They are fascinated in responding to and solving issues related to human needs, aspirations, and sensibilities.
Skills
Show
Through approaches that emphasize solving actual and theoretical problems, students gain the knowledge and skills necessary to link understanding to experience, theory to practice, and art to science in ways that respond to human needs, aspirations, and sensibilities. Architecture students complete their degrees with the knowledge, creativity, and critical thinking skills required not only to be proficient within the professional environment, but also to transform the lives of individuals and, consequently, society as a whole.