Applied Movement Science
Major in the College of Education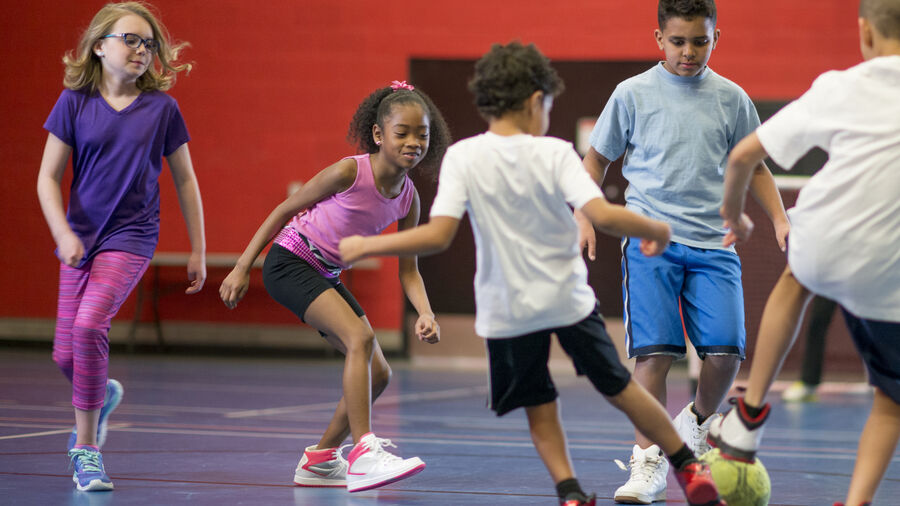 The Applied Movement Science major prepares students to become health and fitness professionals.
Students interested in personal training, strength and conditioning coaching, sport performance coaching, sport coaching, teaching physical education, physical activity public health specialist, and other fitness related fields will be prepared to sit for various certification exams that lead to these positions.
Declaration Requirements
Show
Prospective University of Texas at Austin students should visit UT Admissions to learn about the application process and how to declare a major.
How to Declare
Show
The College of Education has established specific GPA requirements that students must meet in order to transfer into the Department. View the Department of Kinesiology and Health Education Internal transfer policy for additional information.

Current undergraduate students at UT Austin who would like to transfer into the College of Education should attend a transfer information session and then meet with an academic advisor in the SZB 216 Advising Center to go over a proposed degree plan and complete the form to change colleges.
Required Courses
Show
View a degree plan to see the required courses for the Bachelor of Science degree in Kinesiology and Health Education, applied movement science major.
Specializations
Show
The Department of Kinesiology and Health Education also offers six specializations available to Kinesiology and Health students. The following specializations could be added to this major as a compliment to the curriculum:
Coaching
Community Health and Wellness
Disability Studies
Health Fitness Instructor
Strength & Conditioning Coaching
Personality
Show
The desire to learn, to teach, and to lead others would be foremost. Also, students need the ability to participate in rigorous human body science courses as well as physically demanding movement activity courses. Students in this major would need to be outgoing/extroverted, patient, friendly, and motivated to be physically active.
Skills
Show
Students will develop:

Strong knowledge about the human anatomy.
Knowledge and ability to participate in, to teach, and to coach many movement competencies.