African and African Diaspora Studies
Major in the College of Liberal Arts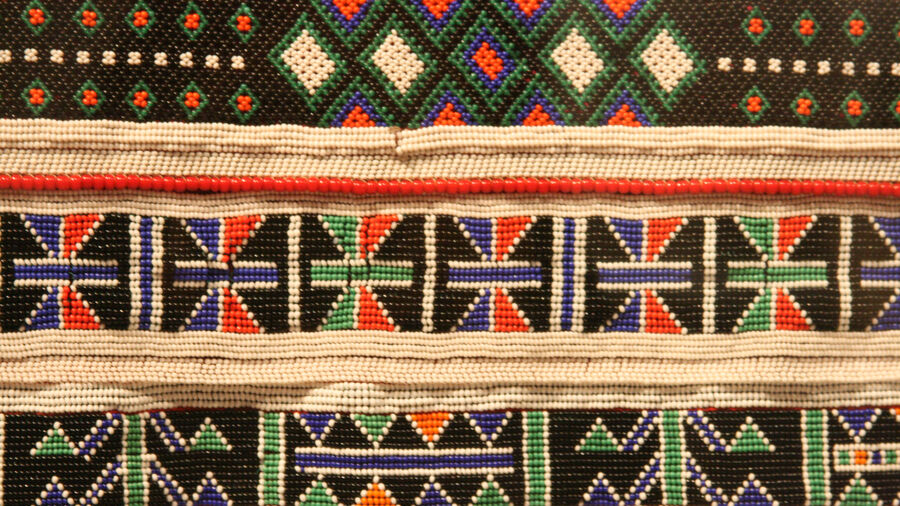 Majors in the African and African Diaspora Studies (AADS) department join world-class UT faculty, staff, and students in conversations about race, gender, sexuality, class, and the concept of global Blackness.
Coursework in our department seeks to answer the questions "What does it mean to be Black?" and "What does it matter?" in such diverse, interdisciplinary areas as law, anthropology, art, government, education, policy, health, identity, literature, sports, music ... the list goes on!

The AADS Department is the premier Black Studies department in the state of Texas, and the first to have a Ph.D. program in the southern and southwestern United States. Students interested in pre-med, pre-law, and pre-grad school options will find that an AFR major can conform to any future career and academic plans. With a combination of service and academics, the AADS department ensures a unique education. Majors get the chance to give back to the Black community with hands-on experience through a community internship course, in which students directly support an Austin-area organization associated with social justice for Black people. The department also provides faculty-led study abroad and domestic programs to Nicaragua, Brazil, and Los Angeles where students can engage with global Blackness.

The African and African Diaspora Studies Department is dedicated to the study of the intellectual, political, artistic, and social experiences of people of African descent throughout Africa and the African Diaspora, including the United States. In this endeavor, it works in concert with The John L. Warfield Center for African and African American Studies and The Institute for Urban Policy Research and Analysis.
Declaration Requirements
Show
Prospective University of Texas at Austin students should visit UT Admissions to learn about the application process and how to declare a major.
How to Declare
Show
Undergraduate students currently enrolled at UT who wish to declare an African and African Diaspora Studies Major must first visit the AADS Advising Office and meet with an advisor. There is no formal application process.
Specializations
Show
An AADS major can choose to specialize in one of the following tracks:
Critical Race, Gender, and Sexuality Theories
Performance, Music, Art, and Literature
Language, History, and Behavioral and Social Sciences
Law, Education, Health, and Policy
Personality
Show
Students in the African and African Diaspora Studies Major are diverse, socially conscious, critical thinkers who are passionate about political thought, artistic work, and can articulate cultural complexities. They have goals to be progressive global leaders and are interested in interdisciplinary approaches to societal questions.