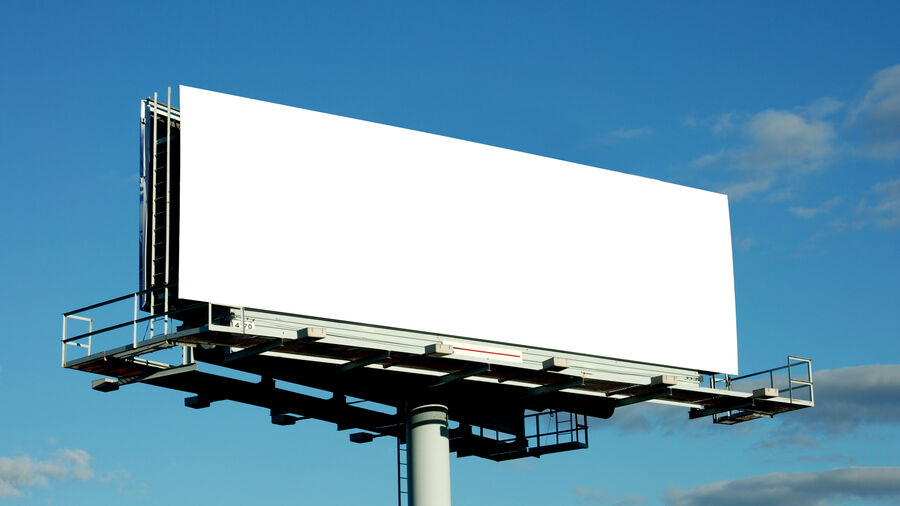 The Department of Advertising at The University of Texas at Austin defies categorization because it offers such diverse resources.
It is both a training ground for creatives, account executives, media planners, account planners, interactive specialists and researchers, as well as an academic institution for the study of advertising and public relations.
Declaration Requirements
Show
Prospective University of Texas at Austin students should visit UT Admissions to learn about the application process and how to declare a major.
How to Declare
Show
Current UT students interested in transferring to the Moody College of Communication can learn more about application deadlines, requirements, and information sessions on the internal transfer website.
Required Courses
Show
View degree requirements and checklists to see the required courses for the Bachelor of Science in Advertising.

Courses in advertising are very specific and have to be taken in a specific order. Students have to follow the sequence and should not expect to rush through the degree by taking several advertising courses together.

Completing the course requirements will take at least four semesters due to the sequencing of coursework. The first level courses students will take include ADV 318J and ADV 309R. These courses may not be taken off campus and must be taken in-residence at UT. Some courses offered in advertising do not count towards the advertising degree, so you should read the course schedule carefully and consult the internal transfer advisor to be sure you don't mistakenly take one of these courses.
Specializations
Show
Students majoring in advertising can apply to specialize in one of three programs: Texas Creative, Texas Media & Analytics, and Texas Immersive. Admission to these programs requires an application process; students who are not interested in or accepted into one of these programs will complete twelve hours of advertising elective coursework (nine hours must be upper-division).
Texas Creative molds students into fearless experimental thinkers who are primed to create innovative advertising, branding, and social messages that are delivered through a variety of integrated traditional and nontraditional media. The Texas Creative curriculum stresses big-idea branding, conceptual thinking, collaboration, and creative development through a series of selective courses and seminars: Beginning, Intermediate, and Advanced Portfolio Development, Capstone Portfolio, Copywriting, Art Direction, and many other frequent offerings. Upon completing the sequence, students graduate with portfolios, and a wealth of experience, that can assist them in landing positions in the industry.
Texas Media & Analytics is designed to help students develop the characteristics that define success in advertising media planning, buying, sales, and new media development. Within Texas Media, students have the opportunity to obtain a Texas Interactive focus, designed to give students a better understanding of interactive communication within the context of advertising, direct response, and other forms of integrated communications. Because advertising media is a broad and quickly evolving industry, the program offers a variety of courses, allowing students to focus their training and allowing the program itself to adapt to industry developments.
Texas Immersive is an interdisciplinary specialization focused on four key areas: Audience – Story – Technology – Innovation. Developing these competencies will foster deep emotional connections, create lasting impact and prepare our students to take on real-world challenges. Overall, students will learn to become Experience Designers... those who understand how to target and build stronger relationships with audiences; tell stories and drive meaningful interactions in a connected environment; and create strong franchises using audience-centric activation models.
Personality
Show
Students in the advertising major tend to be persuasive communicators. Creative and imaginative personalities can pursue the creative track, while critical and strategic thinkers are found in the media track.
Skills
Show
Skills students gain via the advertising program include:
Ability to work individually and in collaborative groups
Interpersonal communication skills
Critical thinking skills
Ability to adhere to deadlines