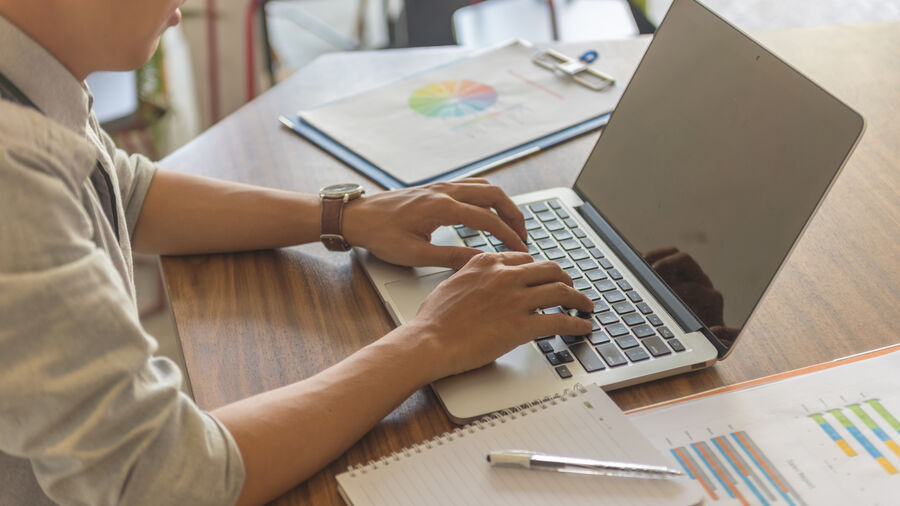 The undergraduate accounting degree has traditionally been recognized as one of the premier accounting degrees in the country.
The top-ranked Bachelor of Business Administration (BBA) accounting program provides students with a broad overall education, solid grounding in the common body of knowledge of business administration, and exposure to accounting in sufficient depth to help them achieve entry-level competence for pursuit of a career in public accounting, government or industry.
Accounting coursework equips students with the knowledge to:
Prepare and examine financial records
Understand financial analysis techniques
Acquire a profound knowledge of business transactions
Present financial statements to assist in decision making
Ensure that financial statements comply with laws/regulations
Prepare tax returns
Declaration Requirements
Show
Prospective students at the University of Texas at Austin should visit UT Admissions to learn about the application process and how to declare a major.
How to Declare
Show
Undergraduates currently enrolled at The University of Texas at Austin who wish to change to a business major need to apply for an internal transfer. McCombs School of Business accepts students for the fall semester only.
Students are encouraged to attend an internal transfer information session and check their eligibility to apply through the McCombs Internal Transfer website.
Find out more about the internal transfer process, including the procedures, requirements to apply, historical summary of acceptance, and additional opportunities.
Specializations
Show
The undergraduate program in accounting does not offer tracks, concentrations, specializations or other options. In order to specialize, a student would need to apply to the master's in professional accounting program.
Personality
Show
Due to the nature of accounting, these students tend to be analytical and are adept at following rules and rigid guidelines. They must understand the rules and regulations of accounting practices and standards and be able to report and document accordingly. Upon completion of a BBA in accounting, a student will have a proficient understanding of general accounting standards, rules and regulations.
Skills
Show
Proficient in basic math skills
Ability to understand the rules and regulations applied to handling financial data
Strong strategic analytic and planning skills
Recognize inconsistencies and abnormalities in accounting reports
Time management skills (ability to meet deadlines)
Strong quantitative abilities
Detail orientated