Lesbian, Gay, Bisexual, Transgender, and Queer/Sexualities Study
Lesbian, Gay, Bisexual, Transgender, and Queer/Sexualities Study
Certificate in the College of Liberal Arts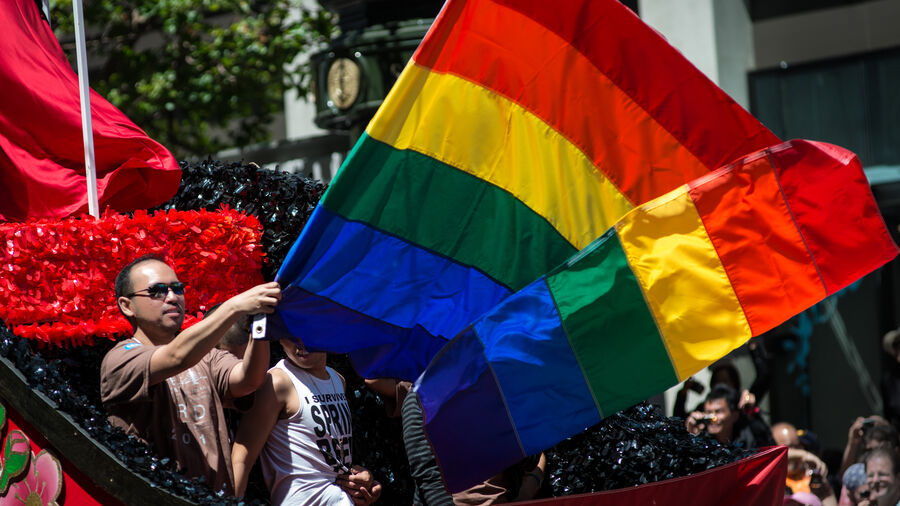 The LGBTQ/Sexualities Study Certificate recognizes lesbian, gay, bisexual, transgender and queer scholarship and acknowledges widespread faculty expertise in this field.
The LGBTQ/Sexualities program brings together faculty, graduate students, and undergraduate students from across the campus to share research in feminist and queer studies, the history of sexuality, and related fields.
Declaration Requirements
Show
This certificate program requires 18 semester hours of coursework, nine of which must be in residence, as well as the requirements of any undergraduate major in any college of the university.