Find your Major.
Create Your Future.
Let's Figure This Out
Where Are You Headed?
---
Use Wayfinder to choose an academic path and explore career opportunities
---
Don't know what you want to do with the rest of your life? Don't worry—you're not alone. A lot of University of Texas students come to college undecided, and it's common for students to change majors. Uncertainty is normal! Wayfinder can help you explore your options and move you toward a first career you'll love. 
63%
of paid interns
---
get job offers
following their internships
Source:
U.S. Bureau of Labor Statistics, April 2008
3 - 5
Avg. No. of Times
---
American workers
switch jobs by age 38
Source:
Gordon, V. N. (1995). The undecided college student: An academic and career advising challenge (2nd. ed.). Springfield, IL: Charles C. Thomas.
65%
of students
---
change majors
at least once in college
What's My Dashboard?
Your Dashboard is where you can complete Wayfinder's self-assessment activities, and review your saved degrees and career stories. The activities won't give you career suggestions, but will help you assess your strengths.
Visit Your Dashboard
Goings On
Latest from Wayfinder
---
Success Starts Here: College is About Learning How to Think
Former UT Student Body President Kevin Helgren reflects on his time at UT to share his experiences with undergraduates across the Forty Acres.
Explore Degrees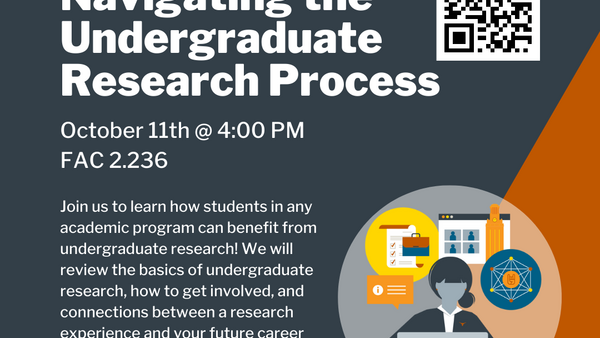 Register for "Navigating the Undergraduate Research Process"
Texas Career Engagement is hosting a "Navigating the Undergraduate Research Process" workshop on October 11th from 4 p.m.-5 p.m. in FAC 2.236. Students of [...]
Read the latest Announcement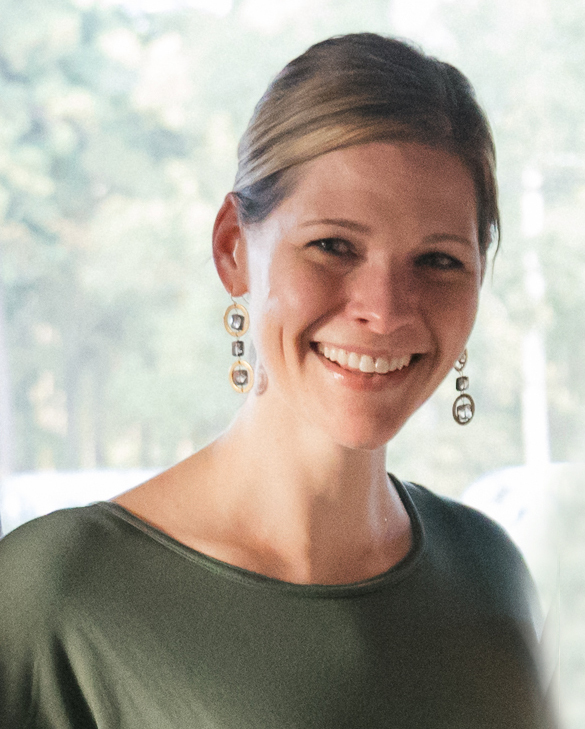 Emily Judas
Occupational Therapist